Exploring the Charms Around Sapphero Shirdi Hotel: A Local Adventure Guide
Nestled in the heart of the divine town of Shirdi, Sapphero Shirdi Hotel offers a comfortable stay and a perfect launchpad for exploring the local treasures. From spiritual havens to cultural delights, this guide presents the top recommendations for local explorations to make your stay at Sapphero Shirdi Hotel memorable.
1. Shri Sai Baba Temple: Where Spirituality Comes Alive
Your visit to Shirdi is complete with paying homage at the Shri Sai Baba Temple. Just 2 km away from the Sapphero Hotel, this temple is the town's spiritual epicenter. Witness the mesmerizing Kakad Aarti or the evening aarti, and feel the tranquil aura enveloping the temple complex.
2. Dwarkamai Mosque: A Place of Historical Significance
Adjacent to the Sai Baba Temple is the Dwarkamai Mosque, which holds immense historical significance. It's where Sai Baba spent much of his life, preaching and performing miracles. The mosque's unique architecture and the sacred Dhuni (eternal flame) are a must-see.
3. Gurusthan: The Guru's Abode
Another sacred site nearby is Gurusthan, where Sai Baba first appeared as a young boy. The neem tree here is believed to have healing powers. A visit to this spot will connect you to the origins of Sai Baba's journey and teachings.
4. Lendi Baug: A Serene Garden
For tranquility, stroll in the Lendi Baug, a serene garden Sai Baba frequented. The garden houses a dargah, a resting place of Sai Baba, a beautiful blend of greenery and spirituality.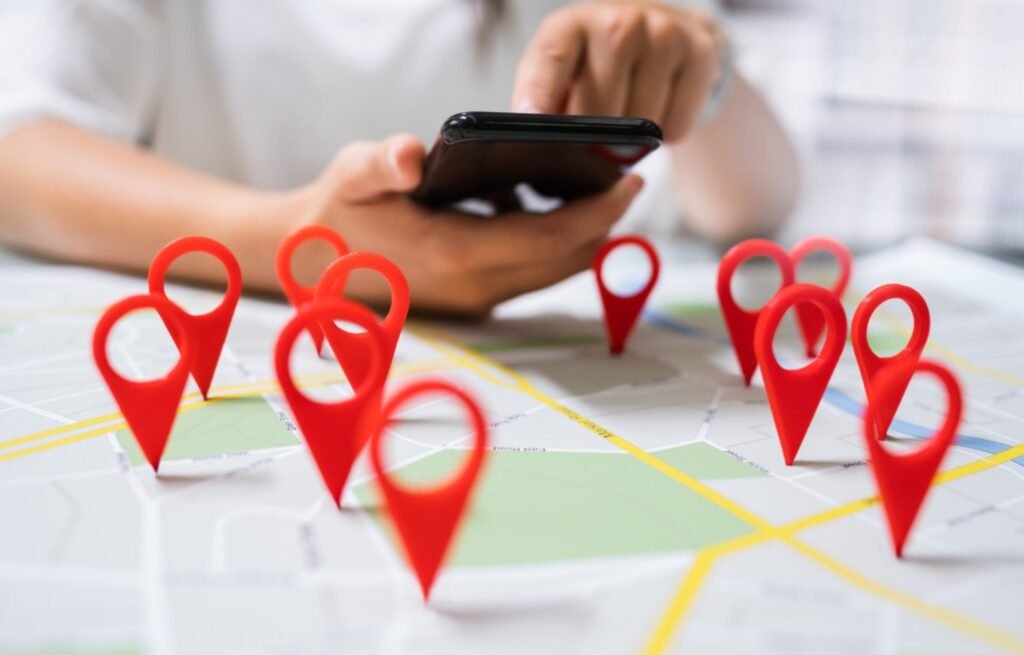 5. Wet N Joy Water Park: Fun and Adventure
If you're traveling with family, visiting Wet N Joy Water Park is necessary. This water park is located within the hotel and offers a refreshing break from the religious sites. Enjoy thrilling water rides, wave pools, and much more.
6. Sai Heritage Village: Dive into History
To delve into the history and life of Sai Baba, head to the Sai Heritage Village. Engaging exhibits and life-size replicas take you on a journey back in time, allowing you to understand the context in which Sai Baba lived.
7. Shirdi Sai Baba Art Gallery: An Artistic Exploration:
Explore the Shirdi Sai Baba Art Gallery for an artistic immersion. Admire the various artworks depicting Sai Baba and his teachings created by talented local artists. It's a unique way to connect with the spiritual essence through art.
8. Shopping Delights at Shirdi Market
Don't miss the vibrant Shirdi Market, where you can shop for souvenirs, religious artifacts, and local handicrafts. It's a perfect place to pick up keepsakes to remember your Shirdi journey.
9. Sai Baba Teerth: Cultural Extravaganza
If you're interested in a comprehensive Sai Baba experience, visit Sai Baba Teerth. This cultural theme park showcases Sai Baba's life through multimedia exhibits, making it an informative and engaging attraction.
10. Shirdi Sai Baba Samadhi Mandir: Final Blessings
Before bidding adieu to Shirdi, make sure to visit the Samadhi Mandir, where the mortal remains of Sai Baba are interred. It's a place of ultimate reverence and blessings.
Staying at Sapphero Shirdi Hotel opens up a realm of exploration, from spiritual marvels to cultural treasures. This hotel's proximity to these remarkable sites ensures that your journey is not just about accommodation but a holistic experience of Shirdi's heritage and spirituality. Embrace the local adventures, and let the divine energy of Shirdi enrich your soul.
78/3, Laxmiwadi, Nighoj, Ta- Rahta, Dist, beside Sainagar Railway station, Shirdi, Maharashtra 423109